Drain blocked? We're here for you.
Almost inevitably, most people will have suffered the inconvenience and unpleasantness of a blocked drain in Canberra. In fact, there are all sorts of reasons why drains block up. For instance, from the gradual build-up of impressive "fat bergs" through to larger items being inappropriately flushed down the toilet or tree roots gradually penetrating through the pipe to lodge in its heart, a blockage is all too easy to form. Rather, unfortunately, if left untreated, the blockage will rarely clear itself; rather, dirt and debris will continue to accumulate around it, making the problem worse. Trees, for example, will continue to grow over time: the roots will also grow, causing more cracks and fractures further down the pipe. So if you suspect your drain may be blocked, don't delay in calling us out to resolve the issue.
One of the most common problems that households and commercial buildings face, a blockage in a sewer or stormwater pipe can be caused for all sorts of reasons. Some of the more usual causes for this problem include:
– the partial or total collapse of the pipe, perhaps due to old age or accidental force
– a build-up of other detritus which sticks at a junction or some other vulnerable area of the pipe system
– Picote Lateral cutting, grinding and de-scaling of cast iron and concrete pipes
Because our company has invested heavily in high-grade plant, this gives us the technology needed to successfully complete drain clearing Canberra wide! Therefore, not only do we use cutting-edge plant, our team are all trained to the very highest standards and have significant experience in drain cleaning. Moreover, no matter how challenging your drain blockage might be, we have the technology and skills to sort it out. In order to solve complex issues, some of the equipment we have available for drain cleaning includes:
-electric eels (mechanical machines to remove smaller blockages)
-high pressure jetting equipment (for larger pipes or more stubborn blockages)
-CCTV equipment (to inspect the pipe as well as to locate and identify the nature of the blockage)
– give you information on the options that are available to you, along with a FREE estimate
– complete the required work quickly, competently and with little disruption to your home or business
– we also offer on-going maintenance and monitoring work to maximise the chances of your sewer pipe system remaining in good shape for as long as possible.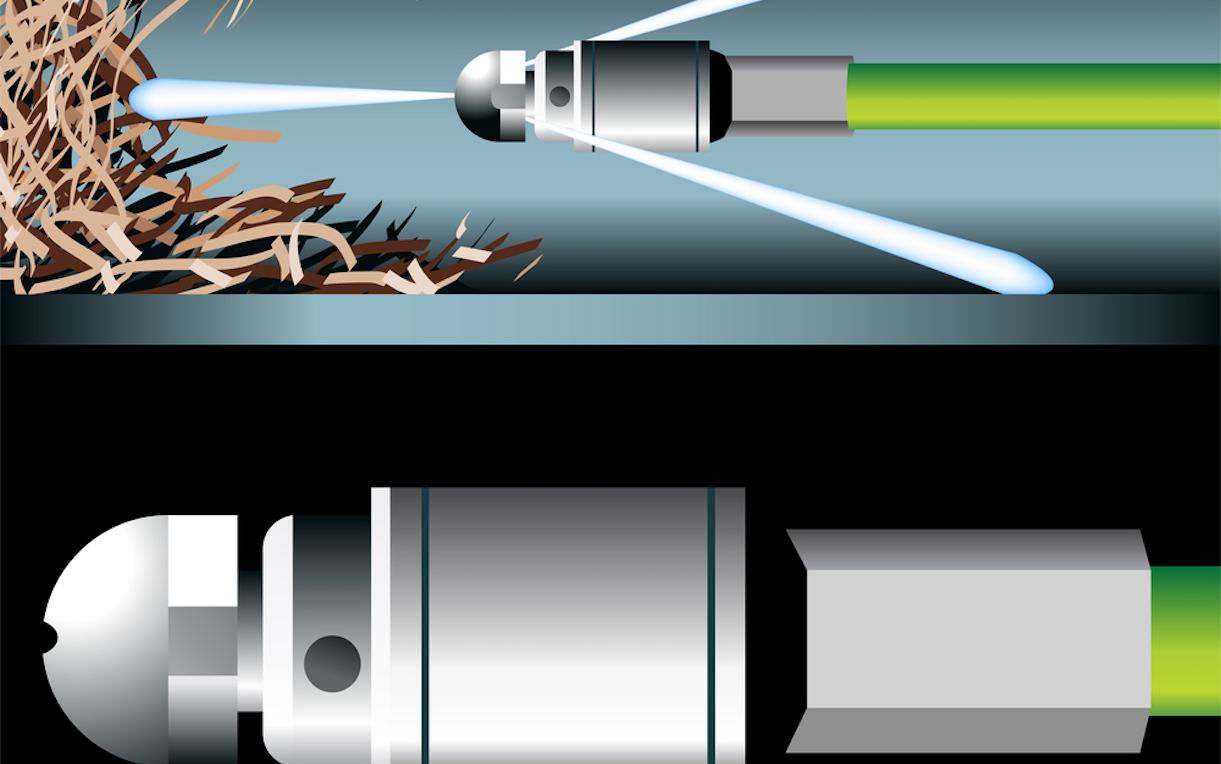 24/7 Available
If you have a drainage problem, blockage or require a Drain Expert to diagnose your drain giving you the best solution, call Drain Clear Canberra.